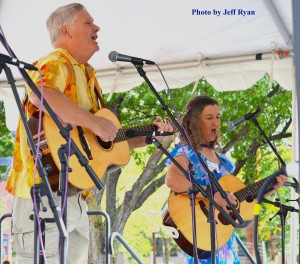 Thanks for taking a closer look at our life in music!
Just click the title to view each document in a new window…
©(P)Copyright & sound recording rights held on all music and video; copyright held on text and  photos.  Please ask for permission to copy or download.  (We encourage downloading the brochure & promotional package materials.)
CONTACT US (see below):  Please use email or Facebook (see also buttons on left sidebar).
Mountain Aire's FACEBOOK Page (click)
Mountain Aire's YouTUBE Page (click) 
EMAIL: music1 (AT) MountainAireFolkMusic (dot) com